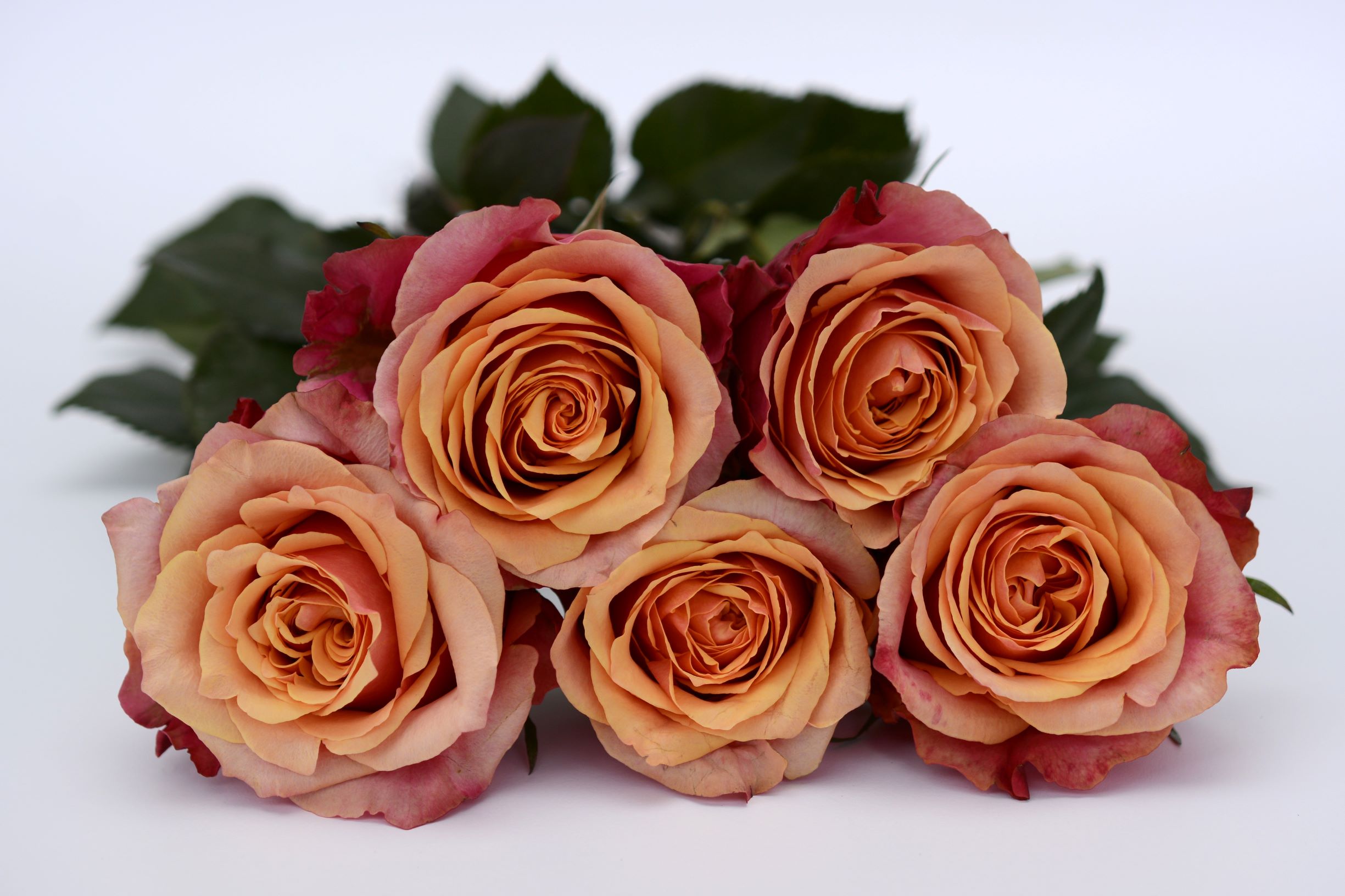 We pass one holiday and into another. There never seems to be enough prep time in between Valentine's Day and Mother's Day. However, you always seem to make it through. Let our wholesale florists at Hardin's Wholesale Florist Supply in Liberty, NC help make the transition between the holiday a little easier by preparing with these must-have flowers for Mother's Day.
The Rose
It is as timeless as moms on Mother's Day. Rose are among the most popular flowers in the world, regardless of the time of the year. These brilliant beauties are undeniably guaranteed to ensure a successful Mother's Day. They are a must-have stocked flower.
The Tulip
The delicate tulip is a must for your shop's Mother's Day stock. These beauties exude fall and all it has to offer. They are truly an ideal flower for Mother's Day stock because they are bright, colorful and genuinely uplifting-just like mom.
The Lily
The lively Lily is among the rose's most popular pair. With its exotic look and delicate feel, the lily is a must flower for Mother's Day. They pair nicely with many flowers and stand beautifully on their own.
The Orchid
The orchid is a well-loved flower throughout the year. It is a more expensive flower to keep in stock, but with its life span and its versatile, the orchid is an ideal Mother's Day must.
The Carnation
The carnation is one flower florists love to persuade customers to buy. They are a relatively inexpensive flower that is almost always held in shop. Wholesale carnations are ideal for Mother's Day. Although their worth is often debated, their versatility and delicate touch add a unique range to any bouquet. Wholesale carnations aren't just ideal for Mother's Day. Keeping bulk carnations in store year round is always a great approach.
When considering the must-have flowers for Mother's Day, consider these top flowers. Have the perfect compliments waiting to impress your customers when they debate wholesale carnations. Wholesale carnations are among the simplest and most accomplished flowers.
Take on Mother's Day full swing with a plan. Stock up on the right products and wholesale carnations to top off the holiday.