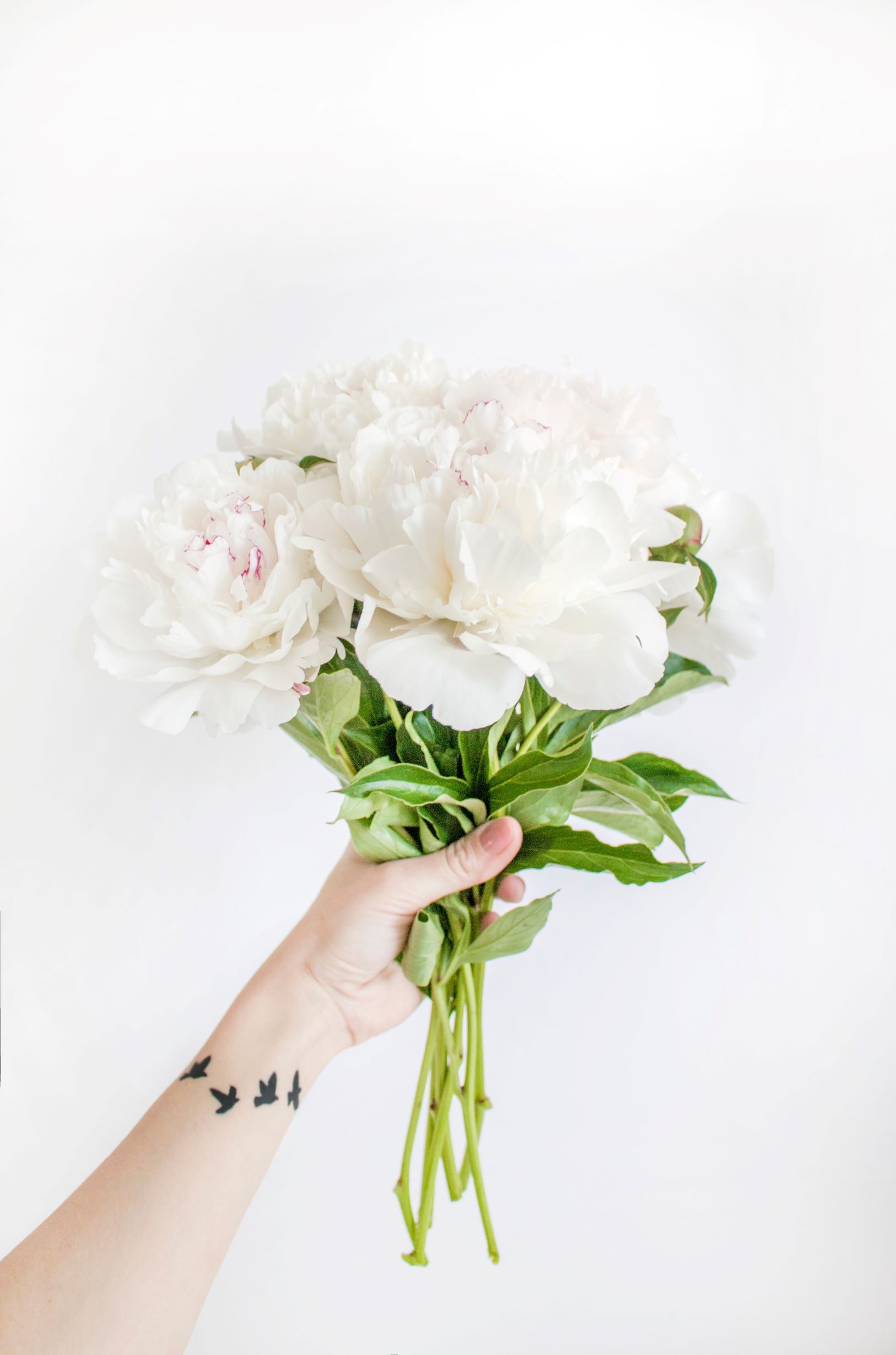 Let's face it. We wouldn't be where we are without moms. Literally, we wouldn't be here. Mother's Day is such a major part of the floral industry because of the position mom holds in many lives. Take on Mother's Day full force because if mom isn't happy, nobody is happy. Our wholesale florists at Hardin's Wholesale Florist Supply in Liberty, NC are here to help.
Like any other major floral holiday, Mother's Day prep is essential. In order to get through the holiday rush, you'll need to have an adequate stock of Mother's Day flowers. Stick with the classics, Roses, Lilies and Peonies, or add variety with Orchids, Sunflowers and Tulips.
Choosing the ideal Mother's Day flowers are a major priority when prepping for the holiday. It is important to check back logs along with your loyal employees' overall assessment. Looking through records of your overall orders of Mother's Day flowers will help you narrow down the numbers, and your employees' assessment will help narrow down the nitty gritty of the holiday chaos.
Whether it is your first Mother's Day in shop or your twentieth, the holiday is changing just like the popularity of Mother's Day flowers. Having a variety of Mother's Day flowers in stock will help your shop stand out. Have everything your customers didn't know they needed without breaking the bank.
Overstocking Mother's Day flowers can punch a major hole into your profit margin. Get your staff's overall opinion, review previous holiday spending and check the latest trends for moms. Putting in a little extra research can be the determining factor between a successful and an uneventful Mother's Day in your flower shop.